Initial iterations
Cord management is often an overlooked feature on many bluetooth earphones. In many cases, multiple small plastic clips are used as a cost efficient solution, yet are lost, damaged, or unused when taken out of the box. My initial iterations focused on form development that would compliment the existing earphones form and provide a space for branding.
Mechanical features
In parallel, my work also relied heavily on working through the mechanics of the cord and cinch. I leveraged features such as magnetic closures, living hinges, and glue posts to define the architecture. Through rapid prototyping, 3d printed prototypes validated my ideas and continued to progress the interaction between the cinch and user, while also considering the manufacturing and assembly processes.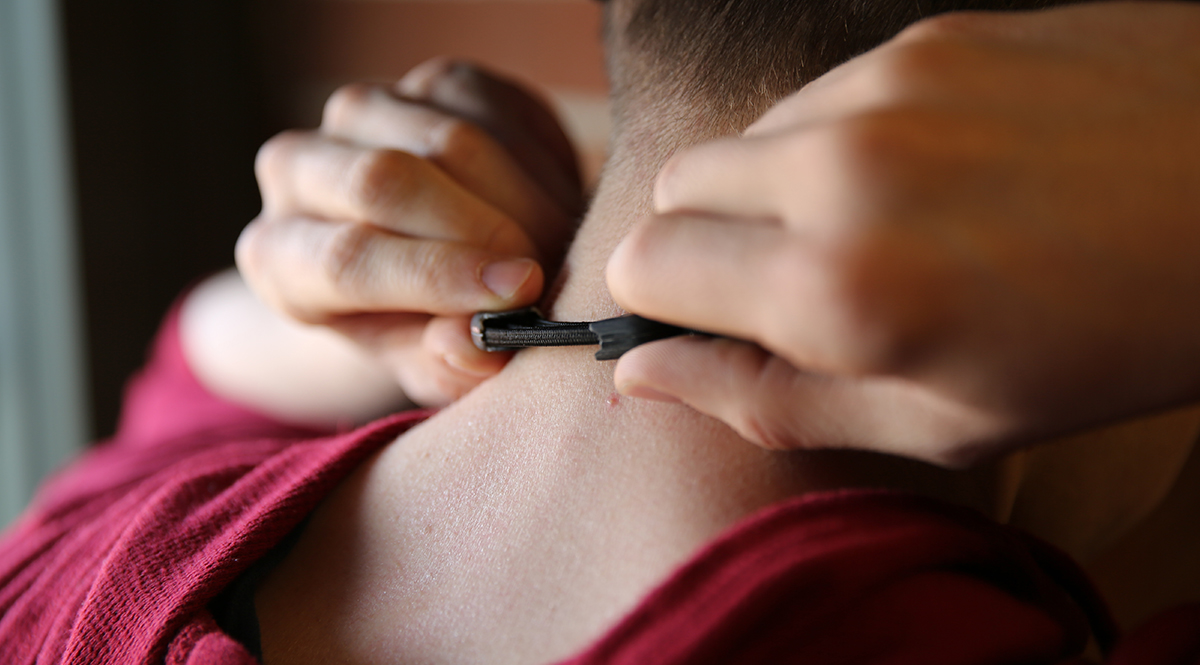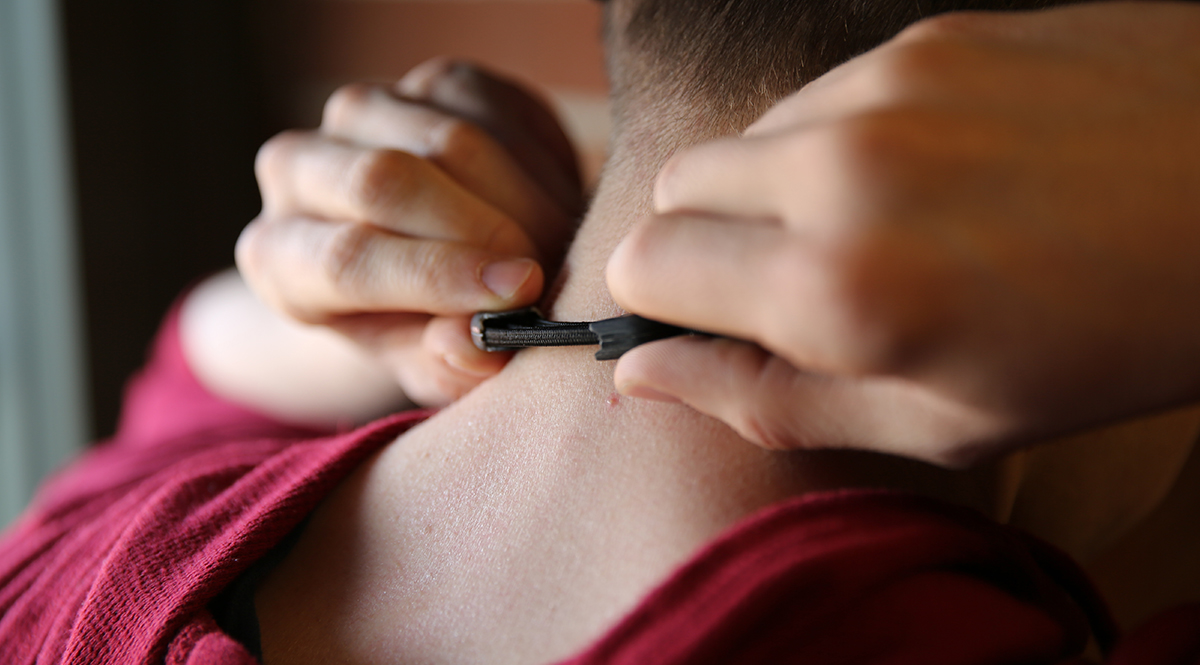 A Fluid interaction
This cinch concept compliments the experience of wireless headphones and allows the user to benefit from a customized fit that is fully adjustable. When pulling the two halves of the cinch apart, the cord will tighten closer to the back of the neck. When the same pulling motion is applied while holding the cords, the cinch smoothly retracts and provides a longer cord length.